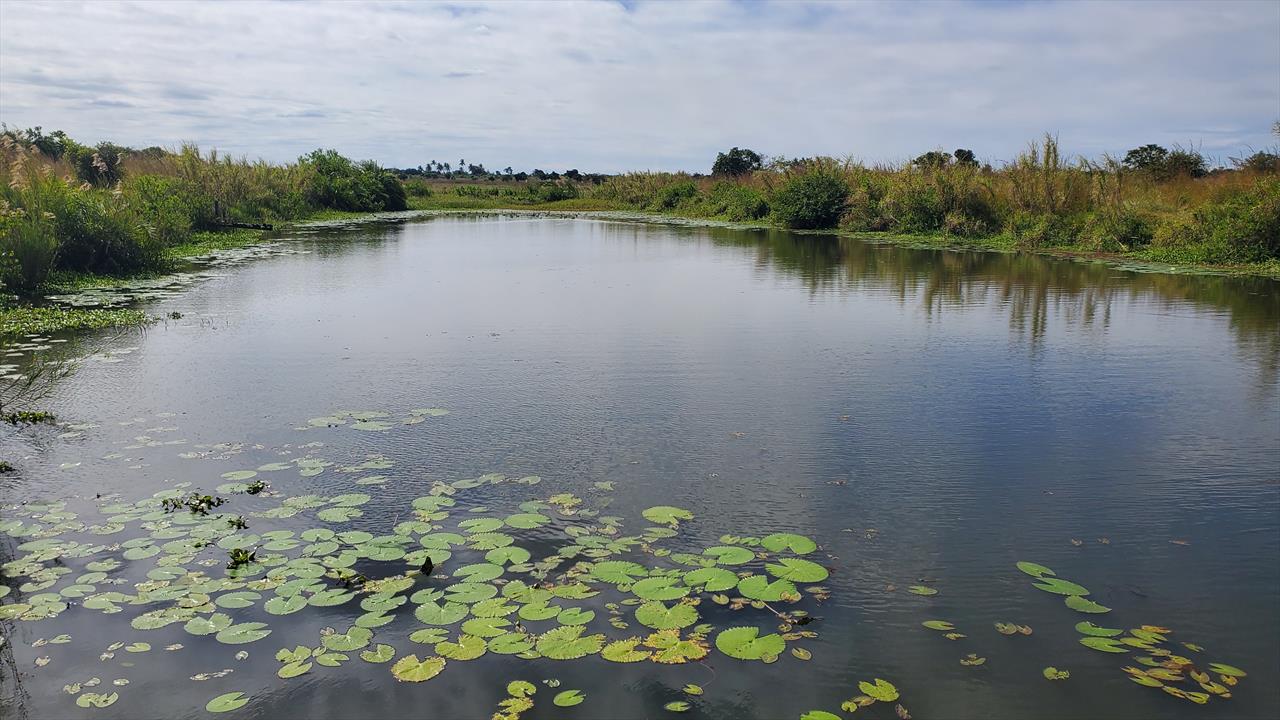 Subsistence agriculture employs more than 80% of Mozambique's workforce and is the most important source of household income in the country. Many Mozambican farmers are unfamiliar with modern farming techniques that we take for granted in the U.S. Things like composting, mulching, intercropping, and pre-rooting have the potential to make a huge impact on the yield of their family crops.
Sustainable Agriculture
A sustainable farm is a critical part of fulfilling the vision God gave us for this ministry. In September of 2022, we purchased land to begin this farm in Dondo, Mozambique. In early October our first in-ground crop of maize was planted. More soon followed. Our farming project is being developed in phases.
This farm will serve multiple purposes for the organization and the people we serve.
Through it we will:
Provide meat and produce for our Children Services programs, our partner ministries' children's programs, and other Hope of a Nation programs that will be implemented in future years.
Demonstrate to, educate, and train small farmers on more sustainable growing techniques that can help increase overall food security for their families.
Create compost and natural fertilizer that can be used on our farm and given to individuals for their small home gardens. We will also teach small farmers how to make their own.
Create and provide nutritious supplements for malnourished individuals, especially pregnant and nursing women, babies, and children.
Sell surplus produce and livestock to help provide financially for our other programs and help make the farm financially self-sustainable.
Long-Term Goals
Our long-term goals for this farm are multi-faceted, but will include broiler chickens, egg laying hens, goats, freshwater fish, traditional in-the-soil crops, and a fruit and moringa tree orchard. It will also include an aquaponics farm inside a greenhouse.
Our Farm Team Leaders
Farm Manager Jose "Joseph" Nogueira has administrative experience in the agricultural industry, a degree in administration and human resources, and a heavy interest in meeting the nutritional needs of mothers, children, and widows.
Agricultural Specialist Pedro Faz-Ver has a master's degree in agriculture and a passion for planting and growing things.
Executive Director Jason Collmorgen has a passion to fulfill the vision God gave him in all areas of the ministry (including the farm) and is certified in Aquaponics Design as taught by world-renowned aquaponics expert Murray Hallam. Jason has successfully built an aquaponics system in the U.S. and looks forward to implementing the system on the farm in Mozambique.
About Aquaponics
Aquaponics is a hybrid food growing technology in which the waste produced by farmed fish supplies nutrients to plants grown in water. The whole process mimics a natural ecosystem. Aquaponics combines the best of aquaculture and hydroponics, while eliminating their drawbacks.
The primary purpose of our aquaponics system will be to supply fish and produce for Hope of a Nation's programs. We have chosen this method for many reasons including:
Water conservation: By using 90% less water than soil-based gardening, we can ensure our crops survive drought situations.
Land conservation: We can grow the same amount of food in 90% less land area. That way, we do not require valuable farmland that is greatly needed by local farmers.
Faster growth: Crops grown with aquaponics systems have been proven to grow faster due to the constant supply of water and nutrients.
Year-round production: In a greenhouse environment, food can be grown year-round.
Adaptability: The systems can easily be adapted to different environments and crafted out of locally sourced materials.
Scalability: As our needs and programs grow, so can our aquaponics system to accommodate for increased production.